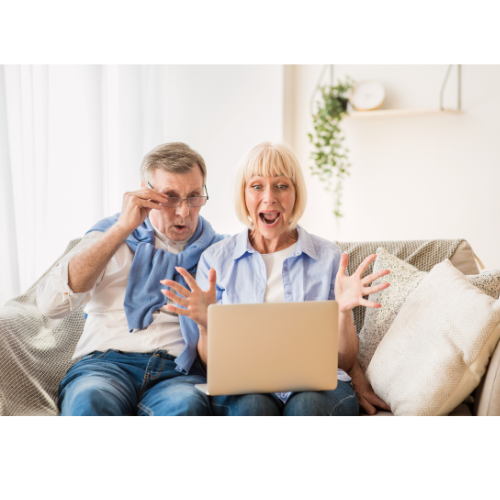 All Around Auctions
ONLINE Auctions! Convenient, affordable options for both buyers and sellers.
Are you a new visitor to our website? Click the REGISTER/LOGIN button at the top of the page to get started!
Find us on Facebook, YouTube & TikTok so give us a follow/subscribe to show your support! You can also check out our informative video series: "Fun Facts: Auction Edition" on our YouTube & TikTok Channels, and Facebook Reels.